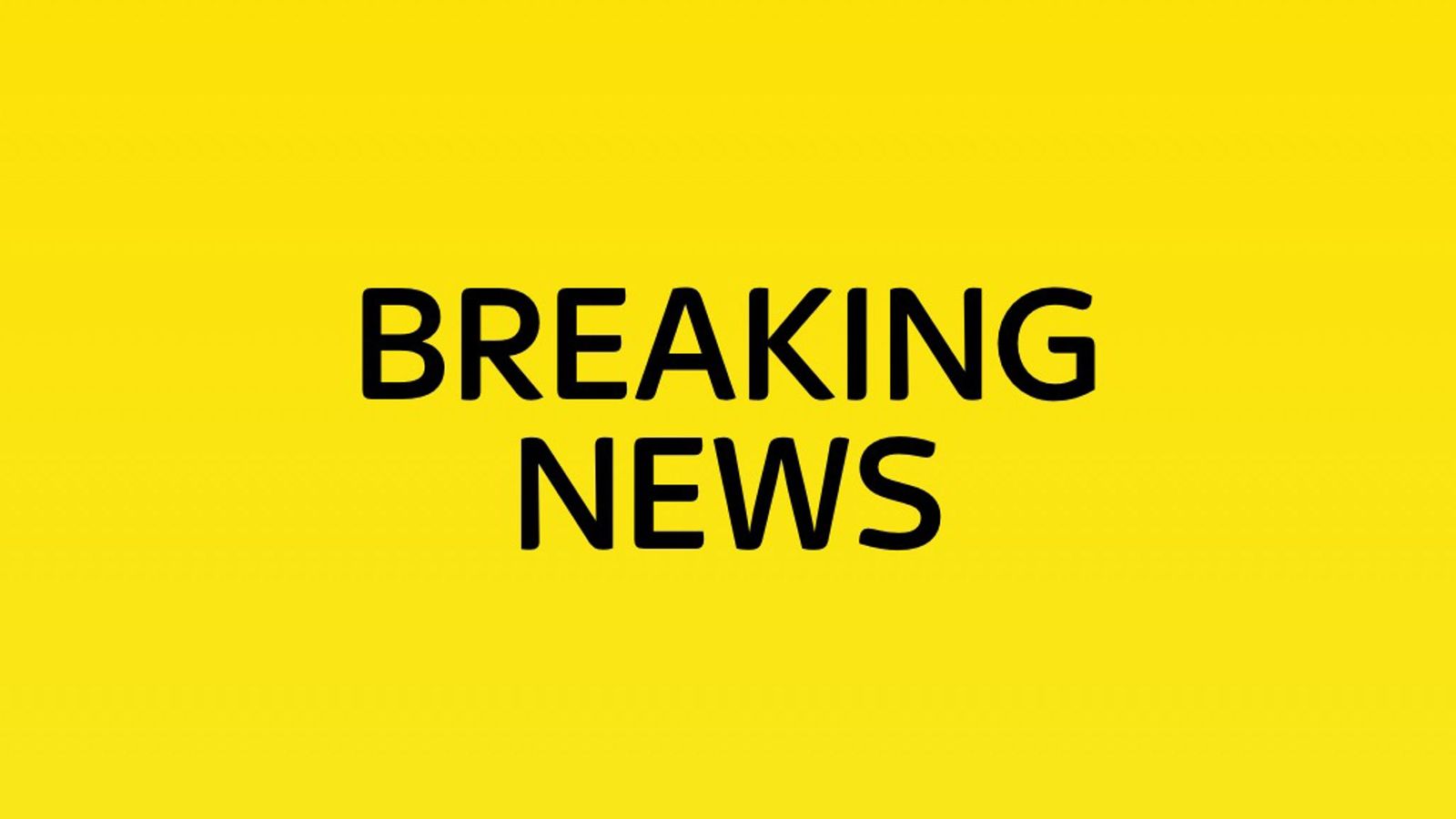 The US Capitol Complex has been put in lockdown with no entry or exit due to an "external security threat".
US Capitol Police issued a warning to all buildings within the complex.
A notice sent to House and Senate offices read:  "All buildings within the Capitol Complex: Due to an external security threat located under the bridge on I-295 at First and F Streets SE, no entry or exit is permitted at this time.
"You may move throughout the buildings but stay away from exterior windows and doors.
"If you are outside, seek cover."
The Capitol Complex on the National Mall in Washington DC, is a group of 20 buildings and offices surrounding the Capitol building itself, that are used by the federal government and its departments.