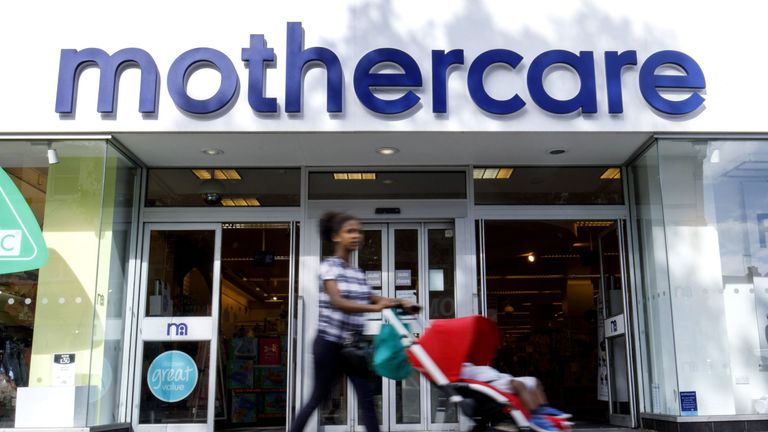 Mamas & Papas is to become the second British maternity chain in a matter of days to call in administrators as its owners seek to navigate their way through mounting losses.
Sky News has learnt that Bluegem Capital, which has owned Mamas & Papas since 2014, is preparing to regain control of the retailer through a pre-pack administration.
Property industry sources said an announcement could be made as early as Friday afternoon.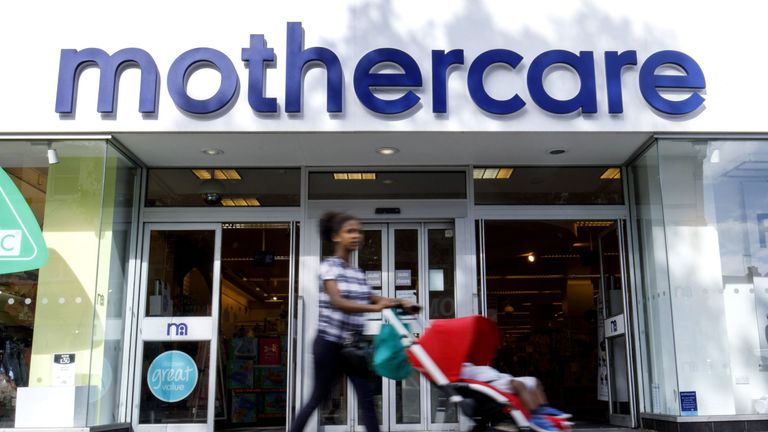 The insolvency will enable Mamas & Papas, which also sells prams and childrenswear, to shed some of its financial liabilities and close a small number of its 27 stores, the sources added.
A new 'top company' is expected to become the owner of its retail operations.
Roughly 500 jobs will be salvaged, with just over 70 redundancies.
The development will add the chain to a lengthening list of high street businesses which have been forced into administration this year - and will come just three days after rival Mothercare's UK business collapsed.
All 79 of Mothercare's British stores are expected to close, although it will retain its London stock market listing for the plc that owns its profitable international operations.
More than 2500 jobs will be put at risk by Mothercare UK's demise.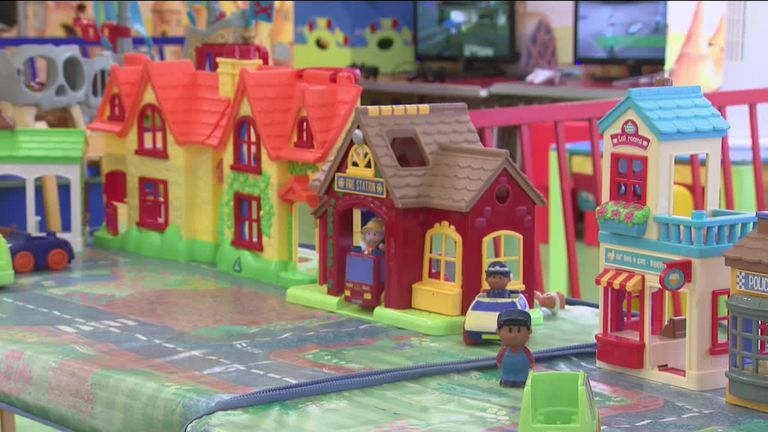 The Mamas & Papas administration will be the second retail 'failure' of the year for Bluegem, which saw Jack Wills taken over by Mike Ashley's Sports Direct International earlier in the autumn following an insolvency process.
Mamas & Papas was set up in 1981 by Luisa and David Scacchetti, who founded the business after the birth of their first daughter.
Bluegem did not respond to a request for comment, while Deloitte declined to comment.